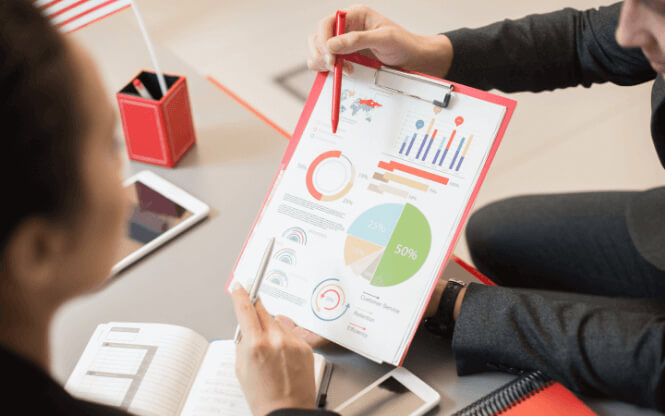 We aim to simplify tax and accounting for our clients by providing low fixed monthly fees for industry-leading services and maintaining fast response times through efficient internal processes
In addition to traditional auditing, accounting and tax services we also provide advice on how to improve and develop your business. Whether you need an integrated business strategy, access to corporate finance or specialist tax advice we are here to help you achieve your goals.

Our team help over 2,500 businesses from all over the UK.
we are committed to providing you with an outstanding level of customer service.